Thanks to the know-how of our craftsmen and the quality equipment in our workshop, we can meet all your surface treatment needs.
Restore antique pieces (ornaments, locks, espagnolettes, chandeliers, …) to their original appearance and to a lasting finish
Change the decor of your antique pieces
Provide a quality finish to your bronze or brass creations (furniture ornaments, lights, chandeliers, sculptures, switches, radiators, etc.)
The Khephren workshop also has a denickeling bath to remove the old nickel plating. This process allows to start again on a healthy surface before redoing another decoration and thus to bring a surface treatment of high quality.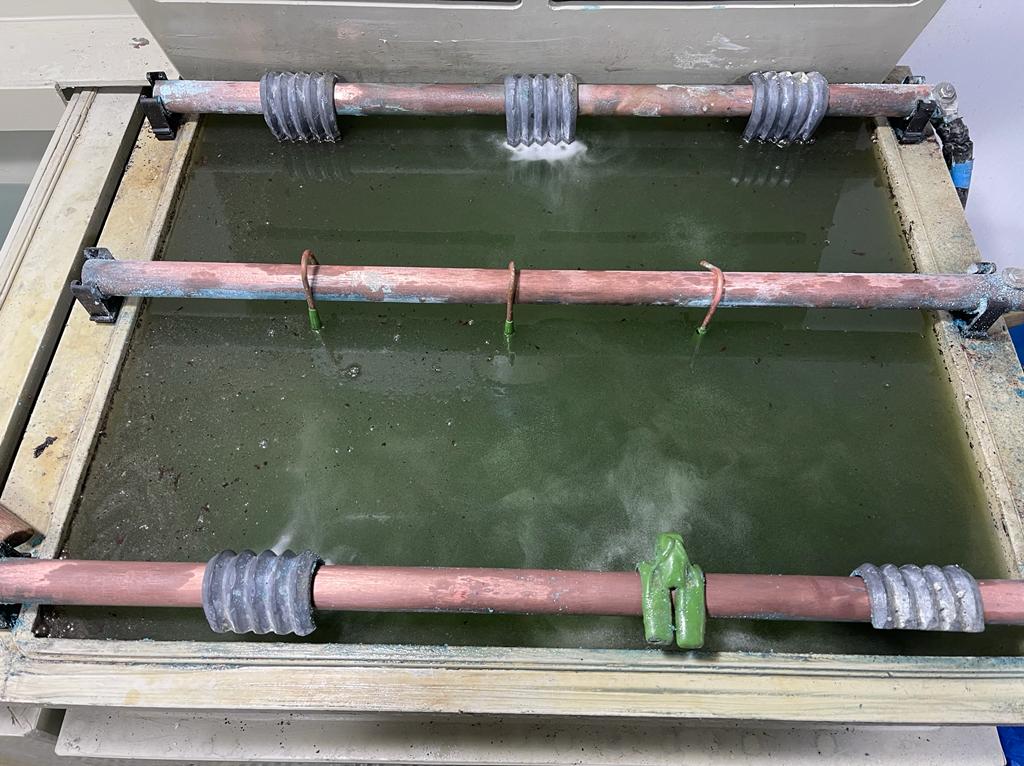 Discover all the know-how of the Khephren workshop
LES BRONZES DE STYLES KHEPHREN​
Our team is at your disposal to provide you with all the information you need to carry out your projects. Write to us and we will get back to you quickly!