Our craftsmen will start by advising you on the appropriate casting technique for the model and your expectations: sand casting, lost wax, injection.
A traditional bronze work
Once the bronze has been made in the foundry and taken out of its mould, it is said to be "rough cast". To obtain a quality bronze, it is necessary that it passes through the expert hands of our bronzemakers according to different techniques that will depend on your expectations.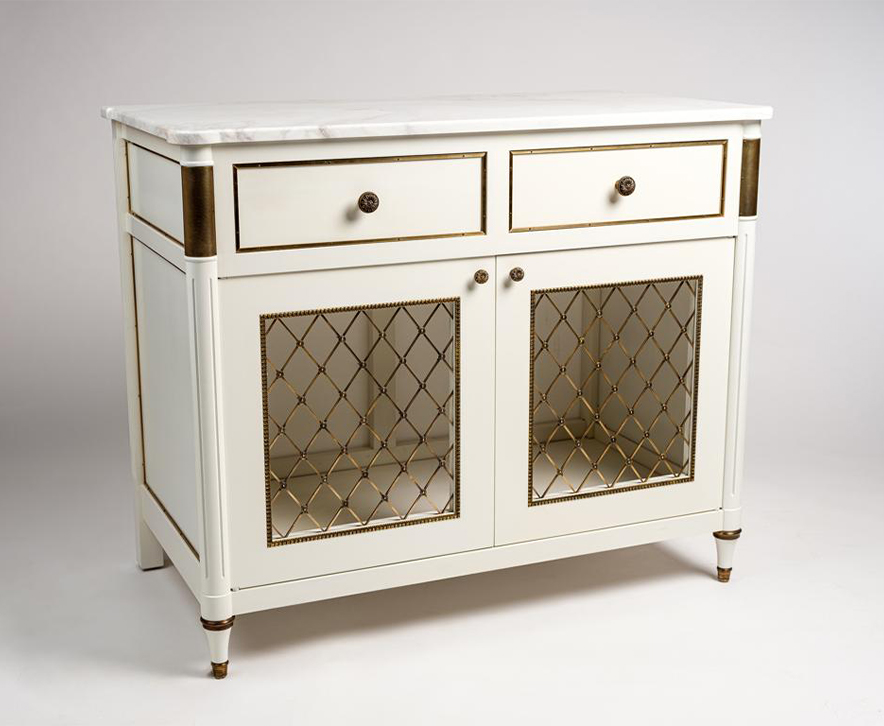 Our craftsmen can also assist you in the shaping and assembling of your bronze pieces through their know-how in mounting:
Tapping, threading of pieces
Welding of elements
Shaping and mounting of galleries, belts, mouldings and other pieces using a template
Final assembly of the parts
LES BRONZES DE STYLES KHEPHREN​
Our team is at your disposal to provide you with all the information you need to carry out your projects. Write to us and we will get back to you quickly!